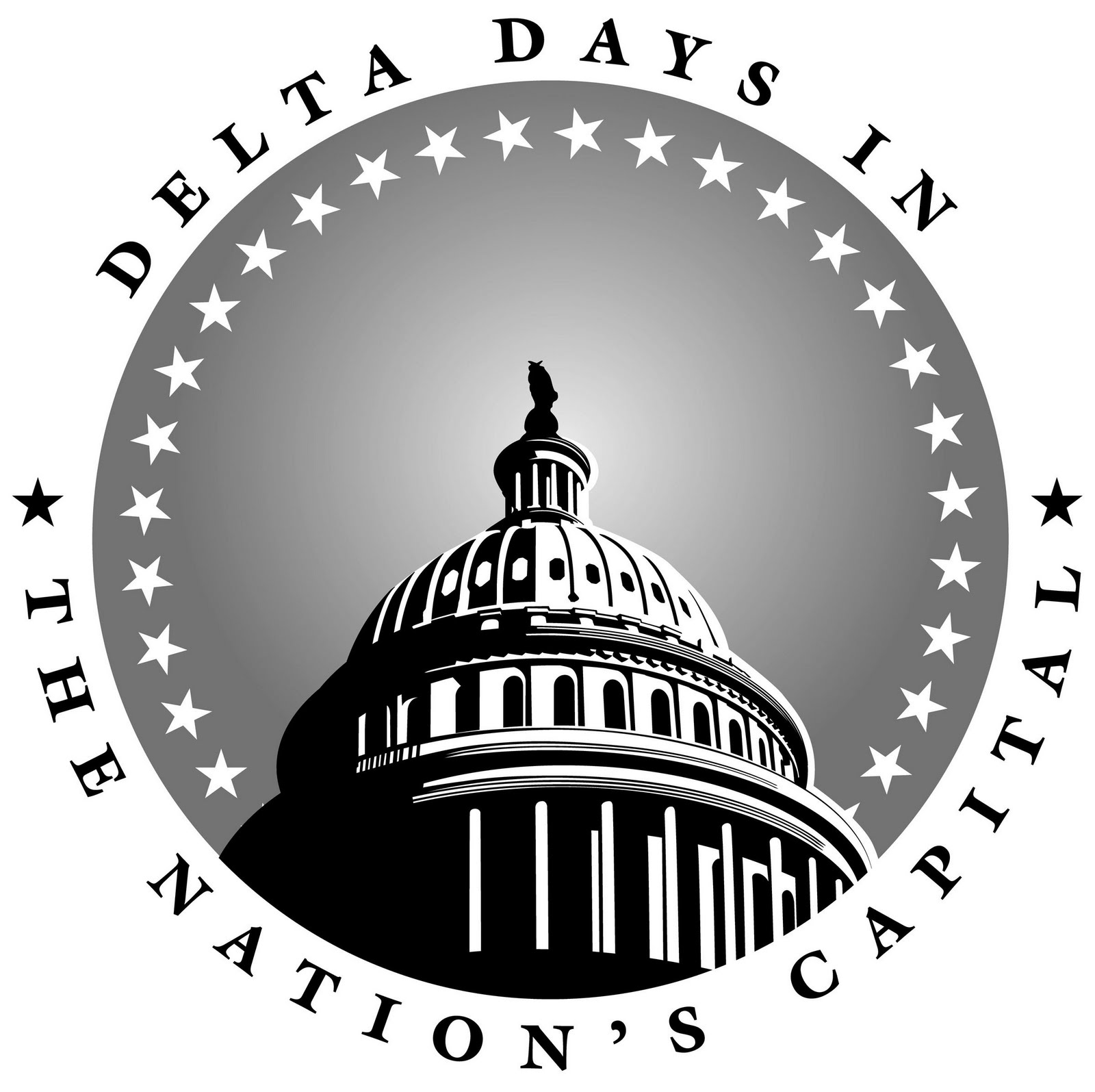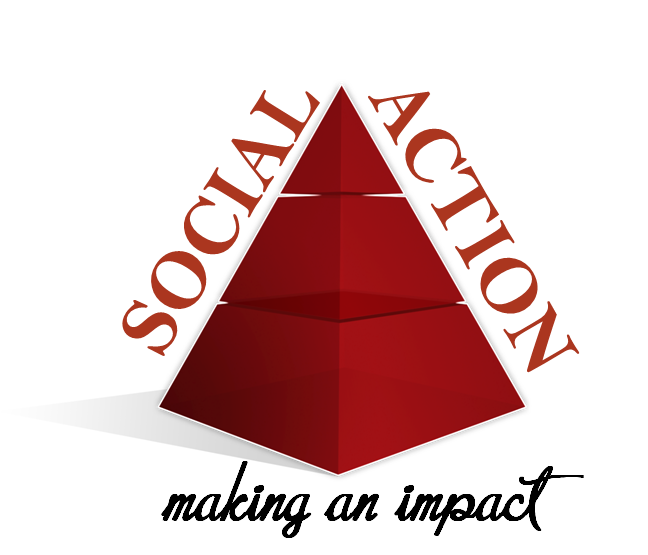 Delta Days In The Nations Capital


In 1989, the National Social Action Commission instituted Delta Days in the Nation's Capital, an annual legislative conference to increase members' involvement in the national public policy-making process. The annual conference includes legislative briefings, issue forums, and advocacy skills development. Featured speakers include key policy makers, members of the United States Congress, Congressional staff members, and national issues experts.
The activities of Delta Days in the Nation's Capital are briefings on legislative issues which impact the African-American community; skill development sessions such as "How to Advocate Effectively," "Understanding the Role of Congressional Staffers," How to Monitor and Track Legislation;" and legislative visits to members of Congress. The participants, who come from all geographical areas of the country, also have opportunities to observe the legislators in session, participate in Senate Press Tours and White House briefings. Members of Delta and others with expertise on various issues conduct the skills development and discussion sessions. In addition, the members also participates in the Congressional Black Caucus Foundation's Town Hall Meetings, and conducts Delta Days at the State Capitol, Delta Days at City Hall, and Delta Days at the School Board.

Social Action

In March of 1913, nearly six weeks after its founding, several Delta Sigma Theta Sorority, Inc. Founders marched in the historic Suffragist March under the Delta Sigma Theta Sorority, Inc. Banner, the Sorority's first public act. Today, low voter turnout statistics highlight the need to continue to identify ways to include opportunities for all citizens to exercise their voting power. Each of Delta's programmatic initiatives has an advocacy component that is implemented under the auspices of social action when it is appropriate or necessary to do so.
Under the auspices of the National Social Action Commission, Delta Sigma Theta Sorority, Inc. continues to institute activities that foster
Sponsoring Voter Registration and voter education programs

Combating Voter Suppression

The full restoration of voting rights for individuals who have paid their debt to society (ex-offenders)

Affordable Health Care and access to quality health care

Financial Literacy and Economic Empowerment

Support for HBCU's

Political Awareness and Involvement

Gender Equality

Racial Profiling