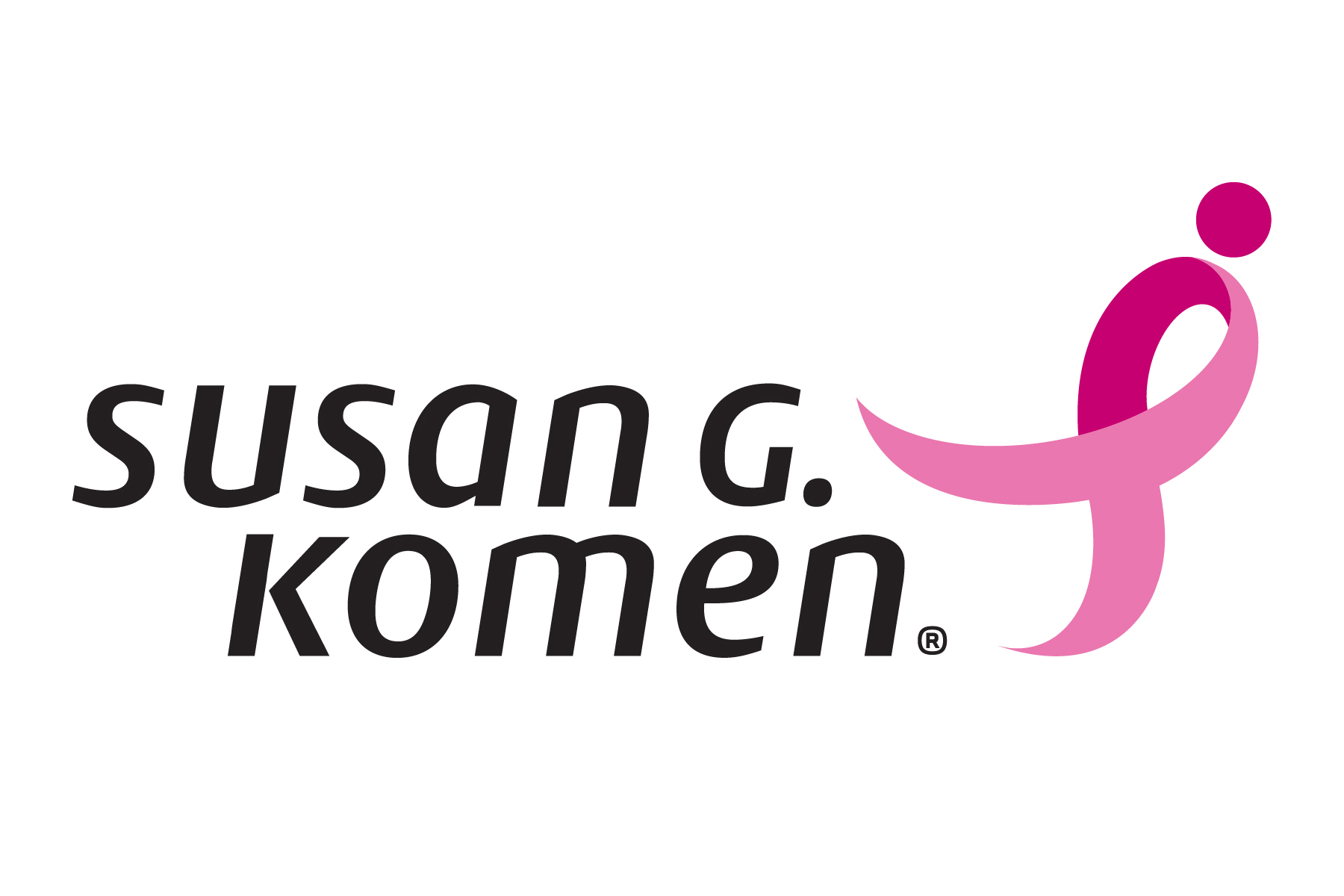 Susan G. Koman Race for the Cure
The Denton County Alumnae Chapter supports the Susan G. Komen mission of saving lives by meeting the most critical needs in our communities and investing in breakthrough research to prevent and cure breast cancer.
In support we participate in the Susan G. Komen Race for the Cure in the Dallas/Fort Worth Metroplex.
Breast Cancer Awareness for Men and Women
National Breast Cancer Awareness Month (NBCAM), is an annual international health campaign organized by breast cancer charities every October to increase awareness of the disease (in men and women) and to raise funds for research for the cause, prevention, diagnosis, treatment and cure.
The Denton County Alumnae Chapter provides educational information and provides information for resources for those affected by breast cancer.