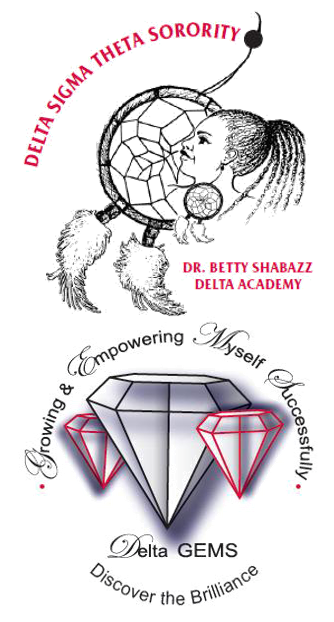 Delta Academy and Delta GEMS
Catching the Dreams of Tomorrow, Preparing Young Women For the 21st Century: The Delta Academy was created out of an urgent sense that bold action was needed to save our young females (ages 11-14) from the perils of academic failure, low self-esteem, and crippled futures. Delta Academy provides an opportunity for local chapters to enrich and enhance the education that our young teens receive in public schools across the nation. Specifically, we augment their scholarship in math, science, and technology, their opportunities to provide service in the form of leadership through service learning defined as the cultivation and maintenance of relationships. A primary goal of the program is to prepare young girls for full participation as leaders in the 21st Century.
***************************************************************************************************

Delta Academy has taken many forms. In some chapters, the Academies are after-school or Saturday programs; others are weekly or biweekly throughout the school year; and still other programs occur monthly. At a minimum, chapters plan and implement varied activities based upon the needs of the early adolescents in their areas. The activities implemented most often include computer training, self-esteem and etiquette workshops, field trips for science experiences and for college exposure, and special outings to cultural events, fancy dinners, museums, plays, and concerts.
A natural outgrowth and expansion for the continuation of the highly successful Dr. Betty Shabaaz Delta Academy: Catching the Dreams of Tomorrow, Delta Gems was created to catch the dreams of African American at-risk, adolescent girls aged 14-18. Delta GEMS provides the frame work to actualize those dreams through the performance of specific tasks that develop a CAN DO attitude. The goals for Delta GEMS are:
To instill the need to excel academically
To provide tools that enable girls to sharpen and enhance their skills to achieve high levels of academic success
To assist girls in proper goal settings and planning for their futures high school and beyond
To create compassionate, caring, and community minded young women by actively involving them in service learning and community service opportunities.
The Delta GEMS program offers a road map for college and career planning conducts activities that provide opportunities for self-reflection and individual growth. Delta GEMS, like Delta Academy, is implemented by chapters of Delta Sigma Theta Sorority, Inc.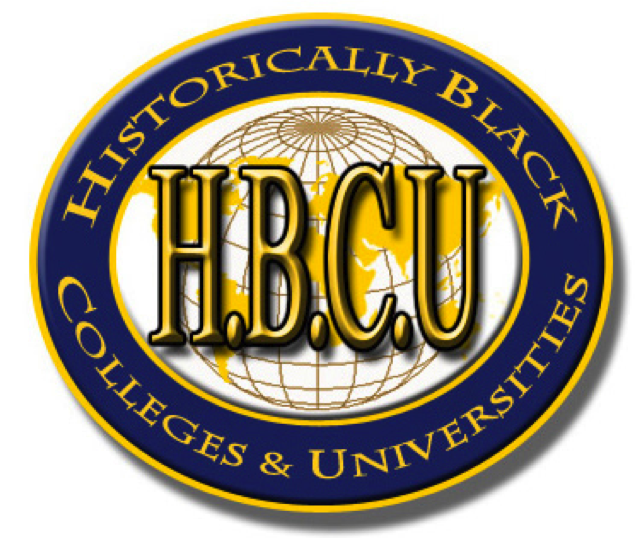 HBCU Information Sessions

Denton County Alumnae Chapter's Annual HBCU Information Session promotes awareness of Historically Black Colleges and Universities by presenting information on their academic programs and admission processes.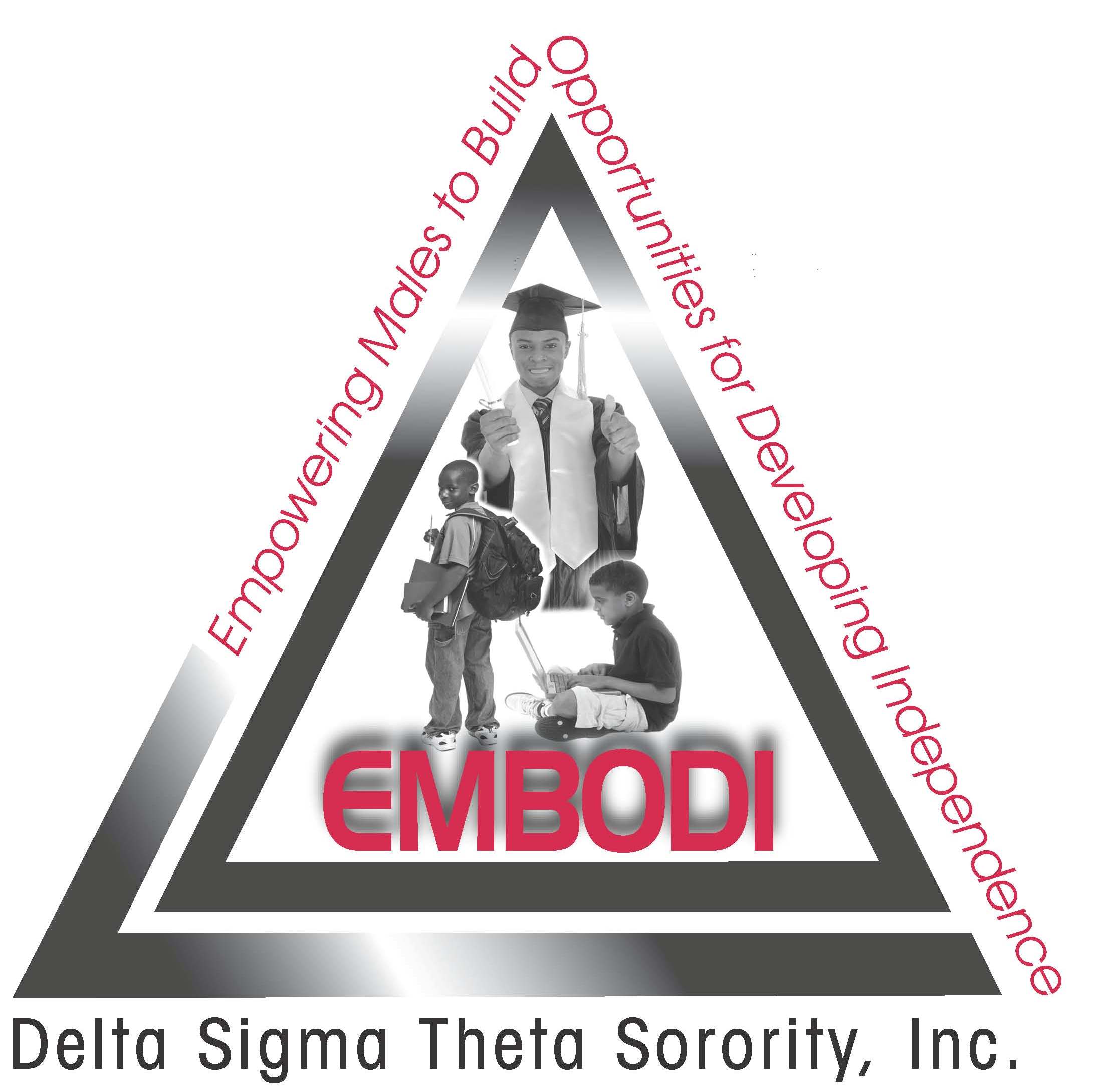 E.M.B.O.D.I.
The EMBODI (Empowering Males to Build Opportunities for Developing Independence) program is designed to refocus the efforts of Delta Sigma Theta Sorority, Inc., with the support and action of other major organizations, on the plight of African-American males.

Both informal and empirical data suggests that the vast majority of African-American males continues to be in crisis and is not reaching its fullest potential educationally, socially and emotionally.

EMBODI is designed to address these issues through dialogue and recommendations for change and action. EMBODI addresses issues related to STEM education, culture, self-efficacy, leadership, physical and mental health, healthy lifestyles choices, character, ethics, relationships, college readiness, fiscal management, civic engagement and service learning.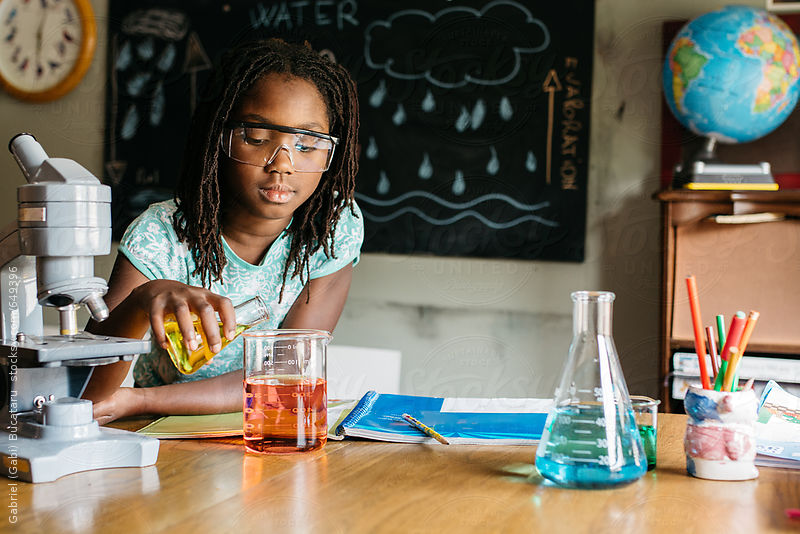 Project S.E.E.
Delta Sigma Theta Sorority, Inc. and the Delta Research and Education Foundation (DREF), in partnership with the American Association for the Advancement of Science (AAAS) Directorate for Education and Human Resources Programs, have developed and are implementing a 5-year Science and Everyday Experiences (S.E.E.) Initiative, an informal science education project funded by the National Science Foundation. The S.E.E. Initiative will help parents and caregivers of African American elementary and middle school age children (K-8) develop effective ways to support children's informal science and mathematics learning experiences.
Science exploration and discovery can take place almost anywhere! The work that Project SEE does is based upon everyday items. When learners are actively engaged in science activities, they often gain better understanding of scientific principles, have better retention, and enjoy the learning process more than when they are taught through passive techniques. Encourage your family, friends, and people in your community to explore.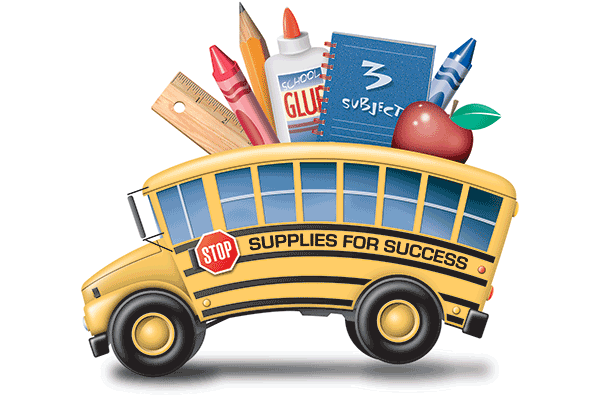 BACK TO SCHOOL DRIVE
With more than 30 million students enrolled in the free and reduced meal programs, many parents are unable to provide the basic school supplies their children need to be effective. In addition, schools across the country have cut their budgets and they lack the funding to purchase necessary supplies.
DCAC provides assistance to children in need by giving them the tools they need to succeed.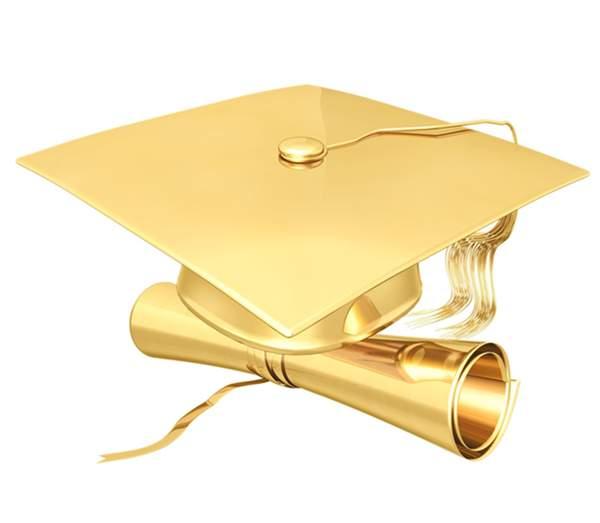 May Week
May Week celebration is an annual event that emphasizes scholastic achievements and educational opportunities, which culminates with the showcasing of young talent and presentation of our scholarships for high school graduates. This week long activity also highlights the chapters' year long programs.